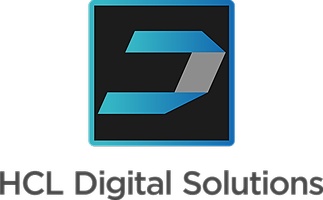 HCL Notes, Domino, Traveler V12 Beta 2 is available
The speed with which new features are being added here is stunning fast.
We have been really impressed with the first beta and we are looking forward to getting stuck into all
the new stuff here.
Here's a flavour of the new look!
Get it now on flexnet it's available for all current customers.
Explore the HCL Domino v12 Beta Program